Our mission is to mitigate your risk and optimize your Data infrastructure.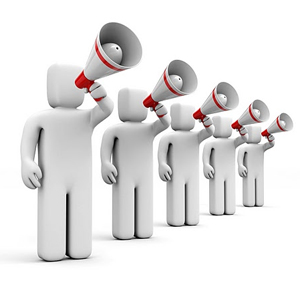 The DigiCloud Marketing Services is an initiative of the DATA that brings together expertise and research in the development and use of digital technologies in the humanities and social sciences.
Researchers in Data institutes collaborate with universities in order to develop innovative tools and theories for understanding what computational approaches can mean for research and scholarship in the humanities and social sciences.
DigiCloud Analytics is an award-winning independent marketing analytics firm. We help you spend your marketing dollars more effectively by integrating all of your online, offline and performance data into one unified platform. And through a cutting-edge reporting system, you can visualize it in a way that allows for better decision-making.
We're collaborative with our clients, accountable for our results, innovative in our technologies, comprehensive in our methods, objective in our delivery, and inspiring in our relationships.