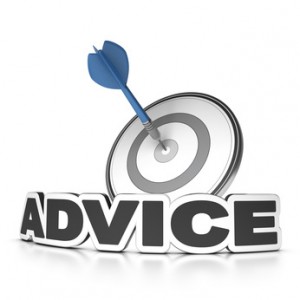 Data Aggregation Platform for Marketers
A best-in-class data aggregation platform, an expert team, and a proven process only come together at DigiCloud Analytics.
Why hire a single business analyst when it takes a team to analyze your business? Ask us how we can give you enterprise-level support for the cost of one Full Time Employee.
Here's how we're doing it for our clients every day:
Professional Services
Offering data aggregation and a range of professional services
Data Management
When we begin aggregating your data, we'll provide you with our development strategy, involving the connection to your data sources, and the integration of your custom sources, all according to a detailed, business-oriented plan for your measurement within
Analysis and Modeling
Digicloud data science team can help you find opportunities in the data in a range of regressive and predictive models. We can help your company develop multi- and omni-channel attribution models, allowing you to effectively credit conversions to specific strategies. Digicloud can even help you understand your data at the customer level, giving you the ability to look at specific individuals as they interact with various touch points along the customer decision journey.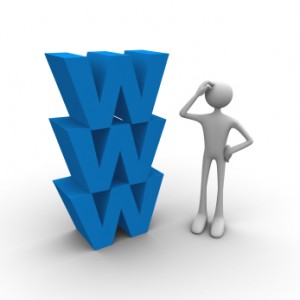 Custom Reporting
We work outside of canned reporting to bring you intelligence with your goals in mind. In accordance with business KPIs formed during your measurement strategy we'll build or assist you in building reports that tell your story.
Strategic Services
We have a dedicated account team that services every one of our clients. They are trained to find opportunities in your data, then point the way forward with analysis and a marketing-focused vision to maximize ROI.
We're always available for questions, troubleshooting, and hearing your next data-driven plan.
Web Analytics Services
We're a certified Google Analytics partner, as well as a Google Analytics Premium reseller. Our experts in web analytics will help you determine how your website is servicing your business objectives with expertise in tag management, custom coding, and custom report development.
We'll also help you integrate your website data stream into the rest of your online and offline data ecosystem with Digicloud
For Agency
Any data type, any client vertical, one data platform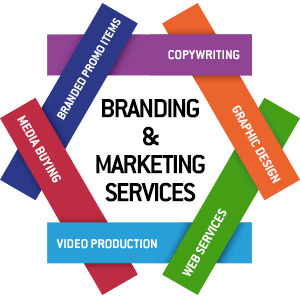 Get a handle on your brands
If you're an agency, your clients are always asking about ROI. Today, we're helping agencies justify spend, demonstrate performance, and save money across channels, regions, and brands.
With DigiCloud, agencies are saving money, and doing more for their clients
"We need to be able to aggregate data and provide reporting for nearly 100 individual businesses. DigiCloud has been a major asset in helping us develop a scalable solution that can be utilized across our client-base to not only give each client a results-oriented view into the work we do, but also to give our internal teams a deeper level of understanding around the opportunities that will help our clients gain the most value."
For Brands
We're helping lead marketers for brands communicate more clearly with their internal and external marketing stakeholders.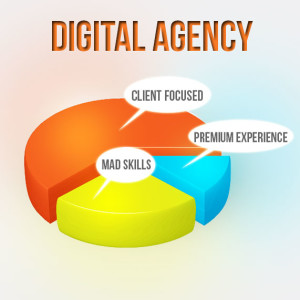 Find your custom solution
This is happening because all parties are using a single source of truth to analyze data, and make business decisions. We can help you too.
Once your data is aggregated, there are a number of ways for parties to consume it.
Through any number of combinations, we can feed it to stakeholders, host it for concerted analysis,
and support your teams with a range of services in data science, business analysis, or web analytics.
With Digicloud, our brands are investing more in analysis
"Digicloud Analytics has been a tremendous partner in providing data feed capabilities, data analytics and report functionality that allows us to make better business decisions by utilizing our resources more efficiently.".
Analytics
Traditional analytical techniques and tools can disguise critical insights due to oversimplification of the output display model. DigiCloud approach retains the essential integrity of your dataset, ensuring that you can see critical subgroups and patterns.
Introducing A New Approach For Uncovering Hidden Insights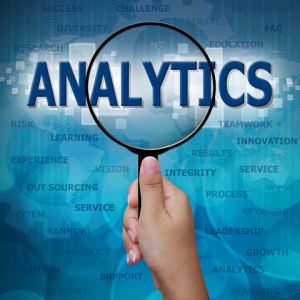 You are a problem solver by nature– finding valuable insights within noisy data is your speciality. There are several tools at your disposal, but as your datasets become increasingly complex with many thousands of variables, today's analytical tools seem to quickly reach their practical limits. There isn't one method that can take all statistical and machine learning techniques and automatically apply them to your dataset in one pass.
DigiCloud core engine utilizes topological data analysis (TDA), a technique pioneered by our founders to simplify the analysis of complex, multi-variate datasets. Topology provides a mathematical framework for applying a complete range of statistical, geometric, and machine learning methods, revealing insights from the geometry of your data.
Our revolutionary technology can deliver the most thorough insights from your data at unprecedented speeds.
With DigiCloud software, you can segment populations more precisely, identify subtle signals, and better detect anomalies in your data. By automatically revealing these hidden insights, DigiCloud software frees you to spend time on what you do best: creatively applying advanced analytics to solve your most pressing business problems.
To dig a little deep on our approach we suggest TDA and Machine Learning: Better Together.   Finally, check out our published papers on the resources section of the website.  We are not big on data science competitions, we are however, big on actual data science.  As a result, we provide our software to academics, thought leaders and foundations to find cures to diseases, track weapon sales, understand migration patterns in war zones and monitor progressive.