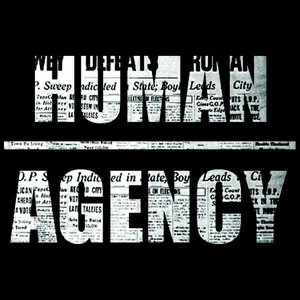 Any data type, any client vertical, one data platform
Get a handle on your brands
If you're an agency, your clients are always asking about ROI. Today, we're helping agencies justify spend, demonstrate performance, and save money across channels, regions, and brands.
With DigiCloud, agencies are saving money, and doing more for their clients
"We need to be able to aggregate data and provide reporting for nearly 100 individual businesses.
DigiCloud has been a major asset in helping us develop a scalable solution that can be utilized across our client-base to not only give each client a results-oriented view into the work we do,
but also to give our internal teams a deeper level of understanding around the opportunities that will help our clients gain the most value."