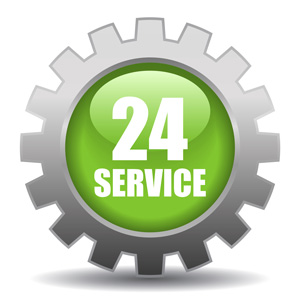 Why hire a single business analyst when it takes a team to analyze your business? Ask us how we can give you enterprise-level support for the cost of one Full Time Employee. Here's how we're doing it for our clients every day:
Offering data aggregation and a range of professional services
Data Management
When we begin aggregating your data, we'll provide you with our development strategy, involving the connection to your data sources, and the integration of your custom sources, all according to a detailed, business-oriented plan for your measurement within
Analysis and Modeling
Digicloud data science team can help you find opportunities in the data in a range of regressive and predictive models. We can help your company develop multi- and omni-channel attribution models, allowing you to effectively credit conversions to specific strategies. Digicloud can even help you understand your data at the customer level, giving you the ability to look at specific individuals as they interact with various touch points along the customer decision journey.
Custom Reporting
We work outside of canned reporting to bring you intelligence with your goals in mind. In accordance with business KPIs formed during your measurement strategy we'll build or assist you in building reports that tell your story.
Strategic Services
We have a dedicated account team that services every one of our clients. They are trained to find opportunities in your data, then point the way forward with analysis and a marketing-focused vision to maximize ROI. We're always available for questions, troubleshooting, and hearing your next data-driven plan.
Web Analytics Services
We're a certified Google Analytics partner, as well as a Google Analytics Premium reseller. Our experts in web analytics will help you determine how your website is servicing your business objectives with expertise in tag management, custom coding, and custom report development. We'll also help you integrate your website data stream into the rest of your online and offline data ecosystem with Digicloud